We're often asked what the best ways are to prepare and protect your home from bushfires – here's some excellent advice from the RFS (at their website rfs.nsw.gov.au) we'd strongly advise you to take some time out to read (a few minutes could save your home, lives and livelihood!).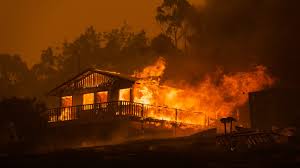 Even if your plan is to leave early, the more you prepare your home the more likely it will survive a bushfire or ember attack, whilst making it easier for you or firefighters to defend and is less likely to put your neighbours' homes at risk.
Naturally, a well prepared home will also give you more protection if a fire threatens suddenly and you cannot leave. [Of course we hope it never comes to that and we applaud the work that the RFS and other key organisations do – including ABC local radio – in advising communities when they should leave and what their options are.]
Top Tips to Prepare Your Property:
Clean your gutters of leaves and twigs
Keep lawns short and gardens well maintained
Cut back trees and shrubs overhanging buildings 
Clean up fallen leaves, twigs and debris around the property
Install metal gutter guards
Repair damaged or missing tiles on the roof
Install fine metal mesh screens on windows and doors
Fit seals around doors and windows to eliminate gaps
Enclose the areas under the house
Repair or cover gaps in external walls
Attach a fire sprinkler system to gutters
Have hoses long enough to reach around your house
If you have a pool, tank or dam, put a Static Water Supply (SWS) sign on your property entrance, so firefighters know where they can get water
Check and maintain adequate levels of home and contents insurance – and ensure it is up to date.
Prefer these tips as a 'Fact Sheet' for quick ref or to print off and stick on the fridge?
Check out: Bush Fire and Your Home fact sheet.
Ready to assess your home's bushfire risk?
See the RFS' bush fire household assessment tool.
Unsure if you actually live on bushfire prone land?
Would you like to book a visit from Bohmer to help you prepare?
Contact us if you need any assistance with preparing to protect your garden and home from bushfires.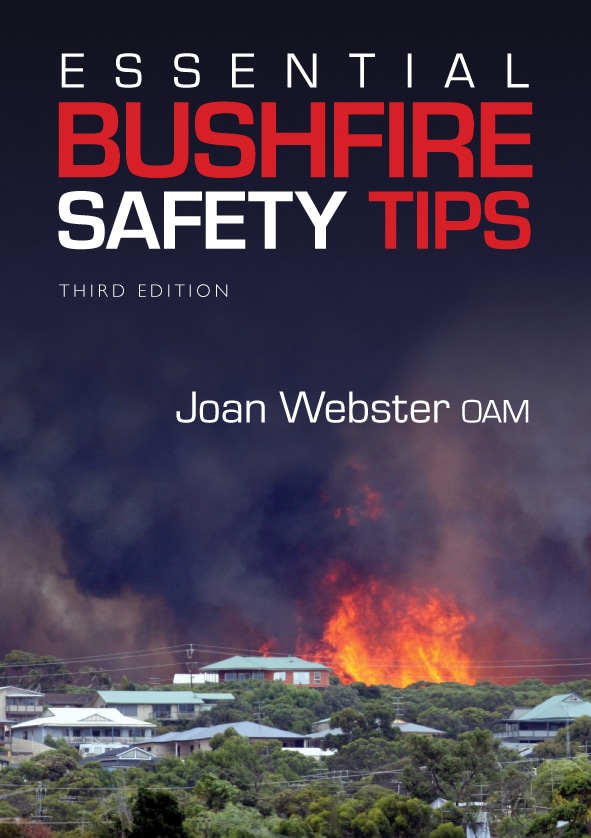 We've also been highly recommended an excellent book, Essential Bushfire Safety Tips, published by CSIRO and written by a truly knowledgeable and inspirational women Joan Webster OAM, who's survived some of Australia's worst fires.
It lists almost 3,000 tips to help you make an effective bushfire plan in a practical and easy-to-digest way, whilst dealing with people's fears and concerns about wildfires in general and the maze of official and sometimes contradictory or misguided safety policies.
"Its concise and straightforward style clears a path of understanding through the tangle of conflicting opinions and misconceptions."
You can check it out or purchase it here: