We are so proud to see so many of our neighbours, friends, customers, clients and entire community – many of whom are still being impacted by the South Coast NSW fires – come together to connect (even if it's just online) and help eachother out in whatever way they can.The lengths that some people are going to to help our frontline and essential workers, the elderly or those who may be more vulnerable during these challenging times really is inspiring.
We are continuing to support our chosen charities and organisations during these challenging times, including Need a Feed who are under immense pressure at this time.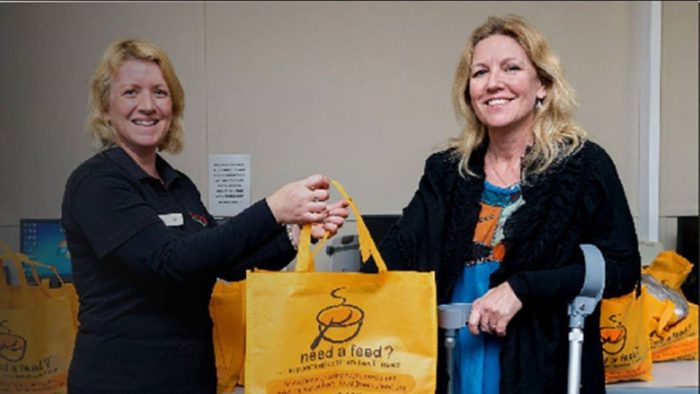 We've also been watching so many local businesses respond in innovative ways to avoid closing or losing staff, with customers rallying behind them to support their initiatives and no doubt lots of blood, sweat and tears.For those that have been forced to cease operations, we're hoping that this time passes as quickly and painlessly as possible and we know that customers – including those that we rely on products and services – are ready and waiting to flock back to support small, local businesses.
Let's continue to show our best side and get through this together – one day at a time.
#wereinthistogether