Whilst we're all still trying our best to adapt to how our world's been thrown upside down in the past couple of weeks, there definitely seems to be more of an acceptance that this is the way things are for the foreseeable future.
Amidst the understandable anxieties surrounding homeschooling, working from home (for those that are lucky enough to have kept their job) plus keeping the kids entertained 24/7 during what would usually be the school holidays, it's certainly putting parents to the test.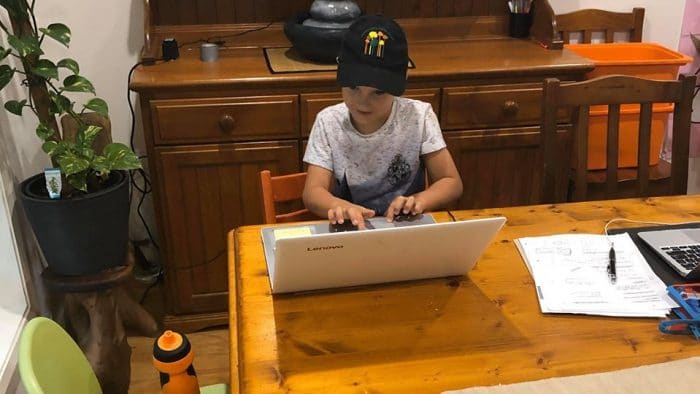 Homeschooling at Bohmer's HQ
A few of the positives that have come out of all of this include spending more time in the garden, using freshly grown herbs and veges in a new wave of love for kitchen cooking, outdoor exercise including climbing trees (much better than the kids climbing the walls inside) and engaging with nature.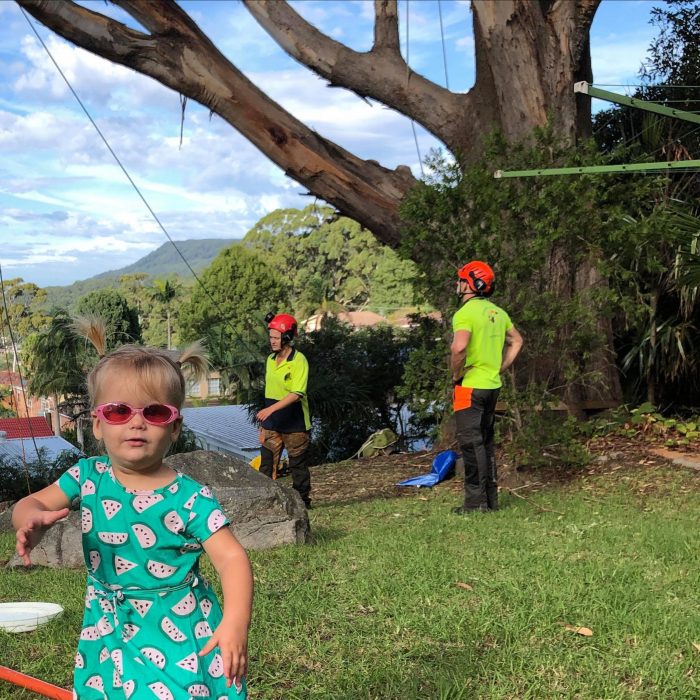 Check out our Facebook page and Instagram [@bohmerstreecare], where we are sharing ideas for keeping the family entertained during these wild times, some stunning images of our local landscape and a few other feelgood stories.
We'd love to hear your tips, stories or images to share + inspire.